Embracing the Future with Anticipation: My First Six Months at FTI Delta
November 20, 2023
In the realm of professional journeys, the first six months of my career at FTI Delta have felt like a whirlwind of learning and growth. In this relatively brief time, I've encountered challenges that have pushed me beyond my limits, had the privilege of working alongside brilliant mentors, and witnessed my skills develop expeditiously. I hope my journey serves as a testament to the remarkable potential for accelerated growth within the right company, and I am excited to share the pivotal moments and lessons that have defined these remarkable first six months of my career at FTI Delta. 
The start of my journey
My journey with FTI Delta began with an invitation to the Career Super Day event at the University of Cape Town. Little did I know that this encounter would set the stage for an exciting inaugural chapter. Through a series of interviews and conversations over two days, I found myself stepping into the role of Business Analyst in the Johannesburg office. I eagerly embraced the opportunities this thrilling expedition presented.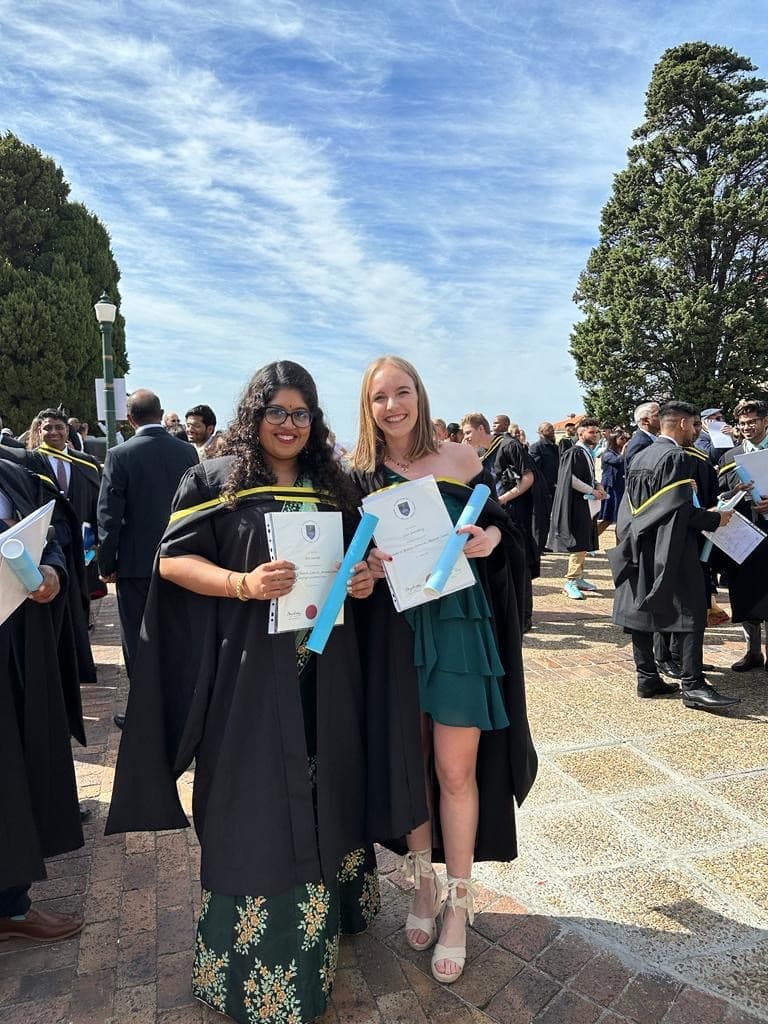 Unbelievable exposure at an accelerated pace
From my very first day, I was launched into the dynamic world of consulting and staffed on a project that not only inspired me but challenged me in new and exciting ways. What has truly set this experience apart is the invaluable opportunity to learn directly from my peers, project managers, and Senior Managing Directors (SMDs). The exposure I've gained in such a short period has been immeasurable. I have been able to take ownership of tasks from inception all the way through to delivery. I've had the privilege of presenting my insights not only to our esteemed SMDs but also to our clients, an experience that has fueled my professional growth in ways I could never have anticipated.
New Entrants Training (NET)
Another highlight of my initial months at FTI Delta has undoubtedly been the opportunity to participate in the NET program. It was an eye-opening experience that took me to Dubai and exemplifies how FTI Delta has propelled my rapid development. NET goes beyond the traditional onboarding process and embodies the hands-on approach that is the hallmark of our culture. The sessions, most of which are led by our SMDs, are immersive and engaging, offering a deep dive into the intricacies of our work. It's not just a learning opportunity; it's a chance to connect with colleagues from diverse cultures, reflecting the rich tapestry that is FTI Delta. Collaborating with individuals from all corners of the world brings a wealth of unique perspectives to the table, enriching not only my understanding but also the solutions we provide to our clients.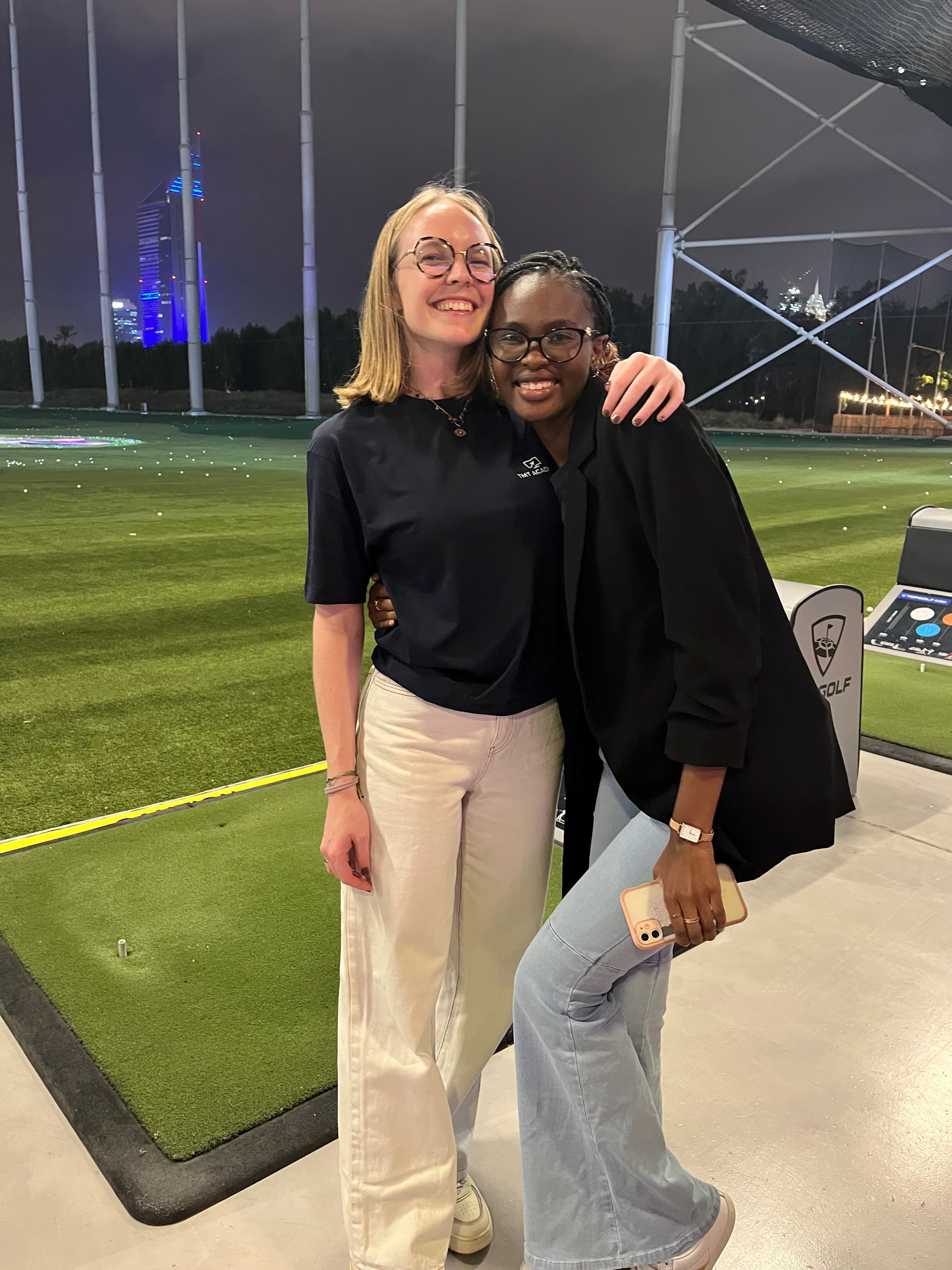 Delta Wings
Beyond the rigorous professional growth, there's also a place for enjoyable moments and team bonding. I joined the Delta Wings team in our Johannesburg office. We've organized exhilarating team-building events that not only strengthen our connections but also fuel our collaborative spirit. From a thrilling Padel tournament that brought out our competitive sides to a delightful team-building cooking class that sparked creativity in the kitchen, these experiences have made my time at FTI Delta truly memorable.
Embracing the Future with Anticipation
Reflecting on my first six months at FTI Delta, I can't help but marvel at the unbelievable accelerated growth I've experienced. It's been a fast-paced, always exciting, and incredibly hands-on journey that has exceeded all my expectations. As I look ahead, I am filled with anticipation to see what the future has in store. The opportunities, challenges, and experiences that lie ahead are bound to be as transformative as the journey thus far. With a supportive team, a culture of constant learning, and a dedication to excellence, I'm eager to embrace the next chapters of my career at FTI Delta.
Subscribe to Access Our Latest Insights
Get exclusive access to content and market updates of your choice, directly to your inbox.