Our team of consultants serve clients around the world. Take a look at the FTI Delta locations and the broader footprint from FTI Consulting.
FTI Consulting Global Footprint
FTI Delta is the strategy consulting practice of FTI Consulting. Together, we deliver an unmatched combination of breadth and depth of expertise across our worldwide network of more than 7,700 employees spanning 31 countries and six continents.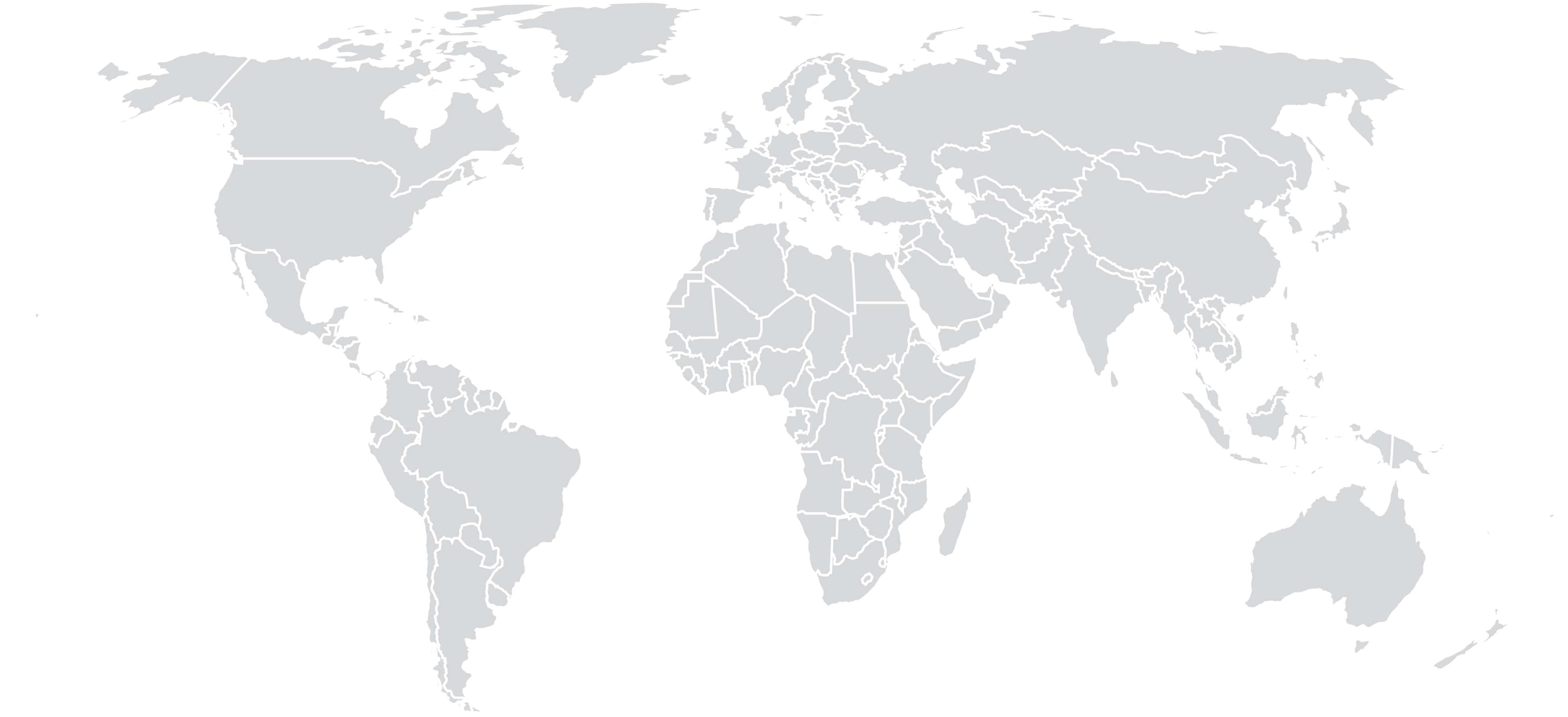 North America

Latin America

Asia Pacific

Europe, Middle East, Africa