An entrepreneurial culture where you
can shift your career into high gear.
Find yourself in an engaging career
with countless opportunities for growth.
Explore Opportunities
Competitive and Comprehensive Benefits
We ensure our employees are well cared for and rewarded, both in the workplace and at home with their families.
As an FTI company, our employees share FTI's benefits, including:
Paid time off for volunteering
Corporate matching for charitable donations
Professional development and certification programs
Employee-driven recognition awards
Employee assistance program
Business travel insurance
Join a team that believes in your talent.
Engaging Work, Extraordinary Opportunities
Global Mobility
This international mobility program provides opportunities for personal and professional growth by allowing employees to work on projects in any of our other office locations around the world.
Competitive Compensation
Our competitive compensation package rewards employees who not only perform well but also who contribute positively to the firm's growth, culture and environment. 
Comprehensive Weekend Pack
We provide quarterly weekend packs to all employees assigned to projects outside of their home base locations, allowing them the flexibility to spend weekends experiencing different cultures or to return home to relax and recharge. 
Health Benefits
We offer a comprehensive health insurance plan for all employees and eligible dependents with recognized international health plan providers. We also provide additional life insurance coverage.
Work Flexibility
Life can be unpredictable, which is why we offer flexible schedules when you need them. We also provide employees up to six weeks a year to work remotely from anywhere they like, as well as sabbatical leave options and special time off. 
FTI Delta Wings
Work's not all about work. We want you to have fun and get to know your colleagues outside of work. Our social group, Delta Wings, organizes fun activities for all employees in all of our offices throughout the year.
International Career Opportunities
With 14 offices strategically located to provide comprehensive coverage to our clients, FTI Delta offers international career opportunities for our talented team members. Plus, you'll be joining FTI's larger global network of over 7,700 experts tackling complex challenges in 31 countries across six continents.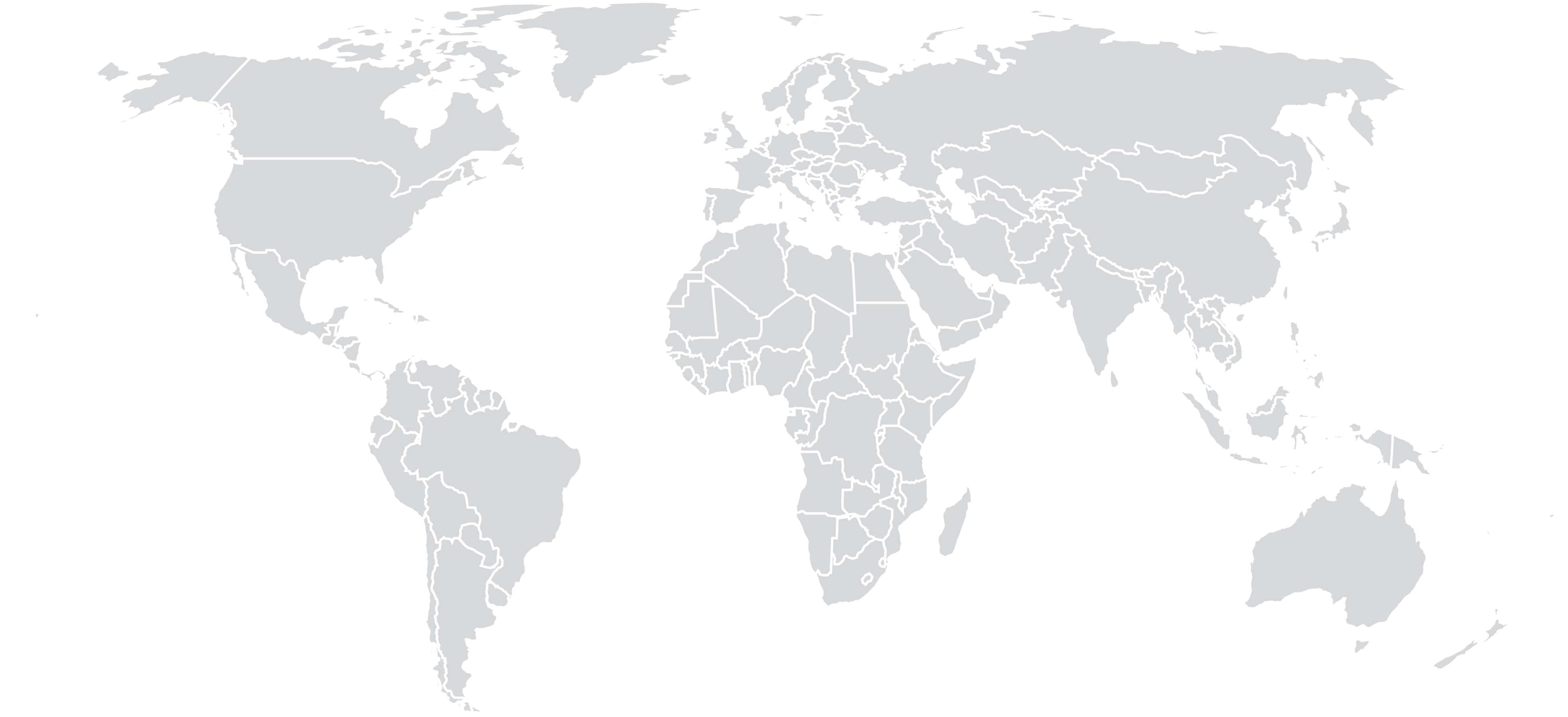 Get a first-person perspective on what it's really like working at FTI Delta.