Six weeks 'working from anywhere' - from Portugal to the Maldives
November 8, 2022
Ever since the pandemic, Delta Partners has introduced a more flexible way of working to adapt to changing expectations from employees and clients. One of our favourite initiatives providing a more sustainable and flexible work life balance is the "Work from anywhere" policy – every Delta is entitled to remote work for up to six weeks per year!
Today, we will tell you how we have recently benefited from this policy and will share some tips for other employees who are interested in enjoying a remote work experience.
Juan Beltran, Consultant (Dubai office)
I am extremely grateful for the "Work from anywhere" policy. I have just come back from spending four weeks back home in Spain. I had two consecutive weddings to attend to in my hometown and having the flexibility to remote work was incredible. Not only did it save me two plane tickets, but it gave me the chance to spend quality time with my friends and family which had not been the case for some months. Although traveling is part of the reason why we love what we do, it's sometimes overlooked the feeling of being home. 😊
Earlier in the year I had also used a week of remote work for a very different purpose. The project I was working on was nearly at an end and I had planned a short trip to Maldives. As it was my first time in the country, I decided to take advantage of remote work and extend my trip for another full week. Making the island the office for a few more days was amazing – a great ending to a great project!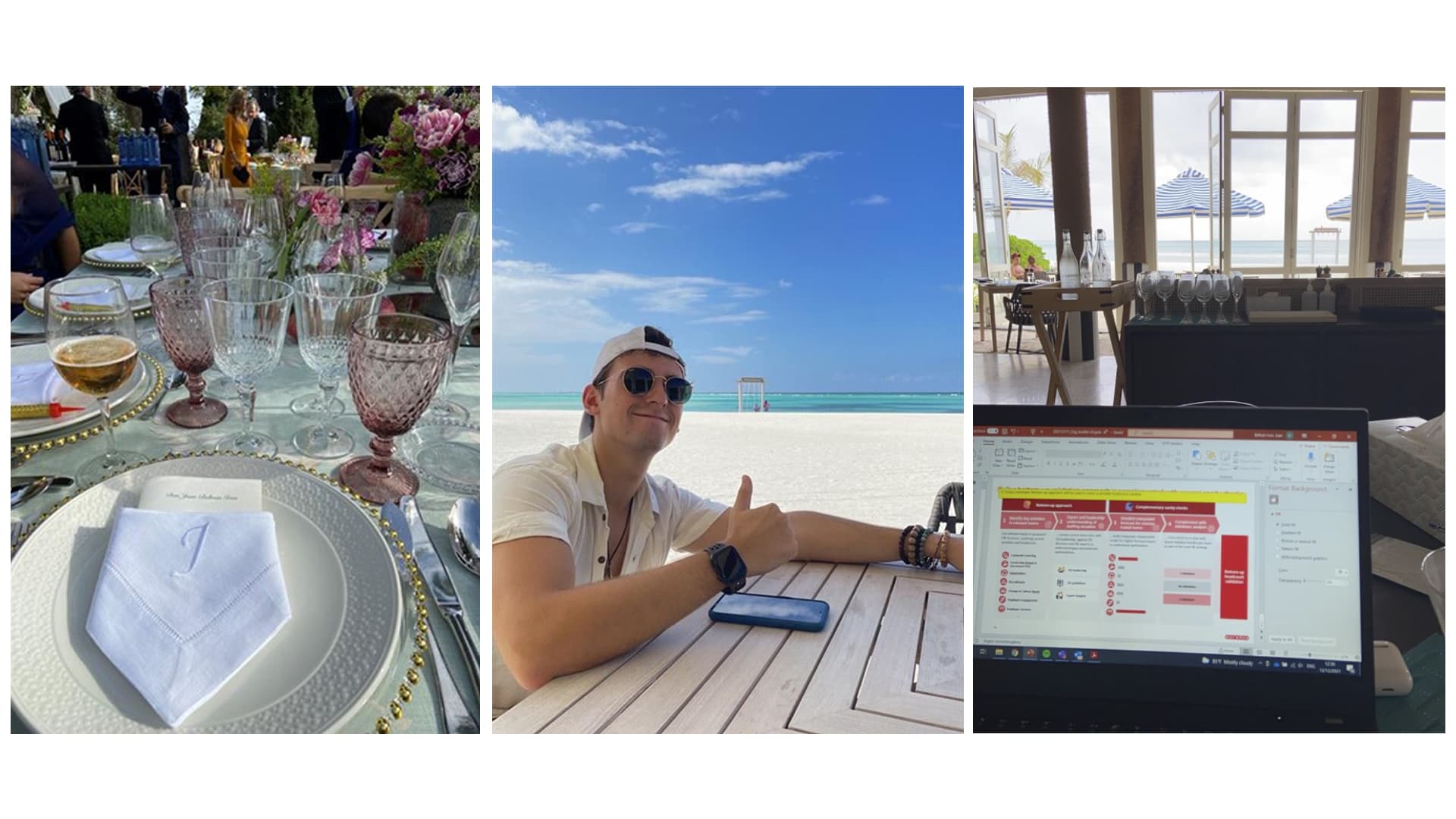 Anna Fagotto, Senior Business Analyst (Dubai office)
In my case this summer I chose to take advantage of this opportunity to visit Portugal, a country I had never visited before and learn a new sport, surfing! The best thing about the holiday was that a good part of the team I was working with joined in, and we managed to create a very productive environment for work in Portugal while surfing and living in the middle of nature.
As a second destination I chose to return to my family in Italy. Sometimes our hectic life in Dubai adds complexity to manage fundamental aspects of life, such as spending enough time with our family. Thus, it is essential in my opinion to put the right priorities in place when we have the opportunity, and the 'Work from Anywhere' policy is one of them!
Thanks to this policy I was able to return to Italy at the very time that my three sisters who live all over the world also returned. The greatest aspect of this policy is that it is perfectly aligned with many organisations around the world, that have implemented this type of work flexibility and my sisters have been able to take advantage of it as well.
Furthermore, a great benefit of this policy is that you not only enjoy the company of your family, but you also refuel your energy to work with a large amount of pasta!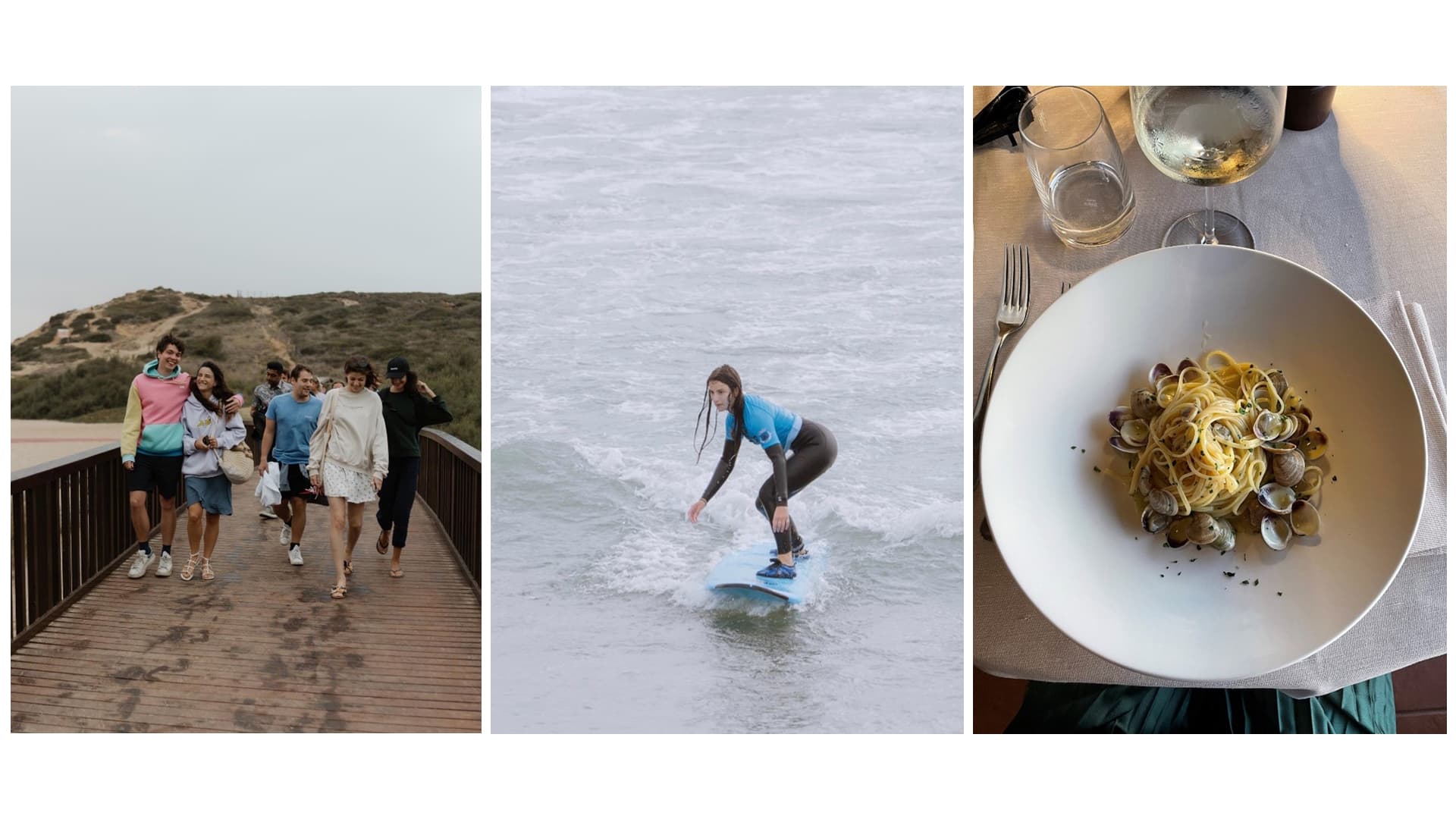 Visiting other offices
As we are now part of FTI consulting, another great way to take advantage of the 'Work from Anywhere' policy, is to travel to cities where FTI Consulting and Delta Partners are based. In fact, it has now become a tradition to escape the heat of Dubai and take refuge in European cities such as the vibrant Barcelona during the summer months.
In contrast to working from home, you can enjoy all the benefits of working in a well-equipped office including second screens, coffee and snacks, lunch with colleagues, practicing local languages, experiencing different ways of working, etc.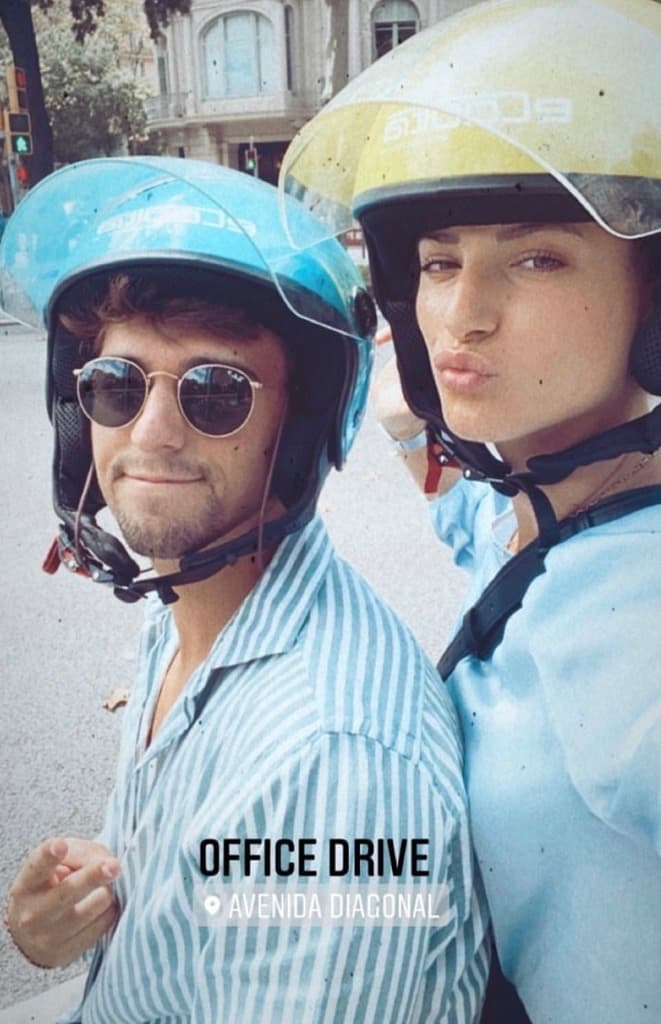 Tips on how to work remotely:
To summarise, the best tips for you to take the most advantage of this policy are:
It's not a holiday so don't misuse it if you want to have it again. 😉

Let your team know where you'll be so you can manage any time zone difference.

Work based on your project/client time zone – it's hard to live two lives at the same time!

Take advantage of the offices located worldwide, benefit from the extra tools they provide.

Make sure to step outside – a local coffee place makes a much better office than your hotel room.

Spend quality time with your dear ones and recharge your energy.

Travel with colleagues! This will help you staying motivated and create a positive work environment even outside the office.
Subscribe to Access Our Latest Insights
Get exclusive access to content and market updates of your choice, directly to your inbox.