Working in the Analytics Team at the New York Office
February 9, 2023
Recently, we sat down with two of our Data Scientists at the New York Office, Shikhar Jamuar and Anish Pahwa, to gain insight into their experiences working in the Analytics Department at FTI Delta. We sought to understand firsthand what it entails to be a part of this team.  Read on to learn about their perspectives on the exciting work and challenges they face daily.
Our experience as Data Scientists at FTI Delta 
Working as a Data Scientist at FTI Delta has been a unique and fulfilling experience. As Data Scientists, we engage with clients worldwide and tackle complex business problems using cutting-edge technologies.
Innovation at the Core
One of the things we appreciate the most about working at FTI Delta is the focus on innovation. The company is consistently breaking new ground in the TMT sector, and this reflects in the projects we work on. We have the chance to work on projects that use machine learning, deep learning, and other advanced techniques to deliver innovative solutions for clients.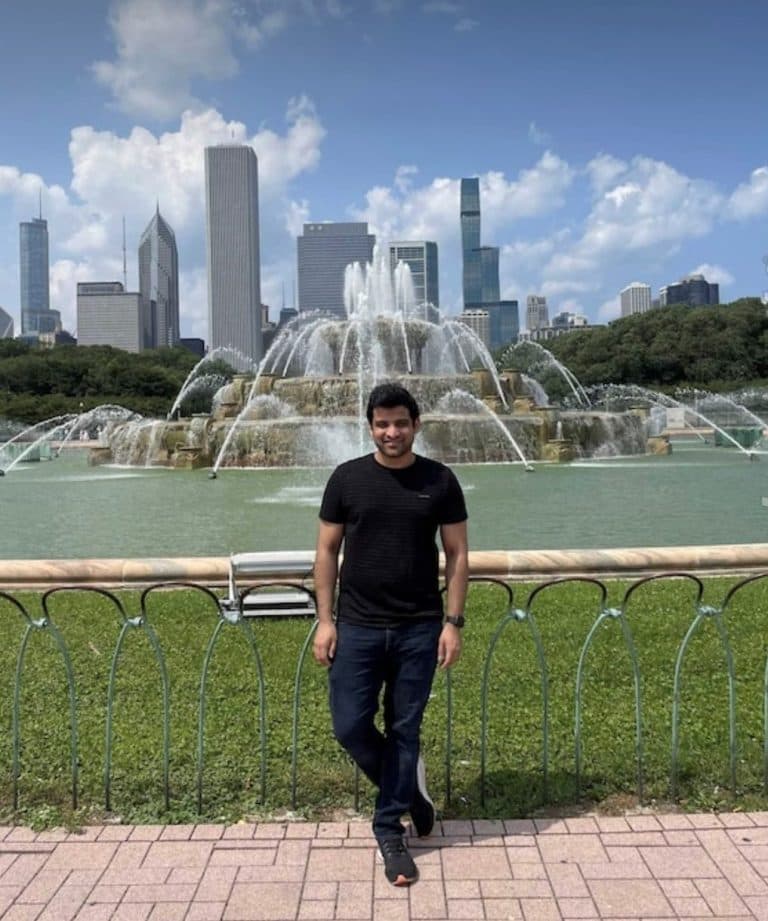 Collaborating with a Talented Team
Another fulfilling aspect is the opportunity to team up with a talented and diverse team of professionals. Projects are complex and require a wide range of technical skills and expertise, so it is necessary to work closely with colleagues to deliver the best results for the client. We have the chance to collaborate with consultants, analysts, and data engineers, which has been a great learning experience.
A Fast-Paced Environment
While the work is demanding, it is also one of the most rewarding aspects. The projects require an elevated level of attention to detail, but the satisfaction of delivering a successful project is unmatched. The company always pushes the envelope, fostering an exciting environment.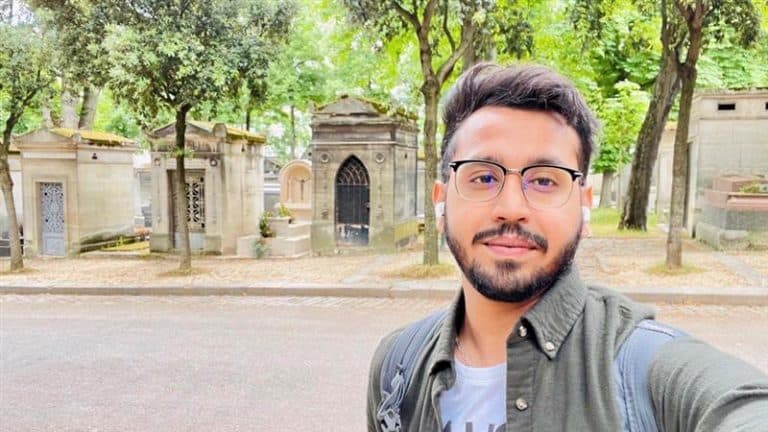 Opportunities for Professional Development
Professional development is a key focus at FTI Delta. The company offers opportunities for learning and growth through training programs, mentorship, and exposure to a wide range of projects. We had the chance to attend conferences and workshops and receive on-the-job training, which helped us stay current with the latest trends and technologies. 
Travel the World
Being a consultant also means traveling for work on various occasions, such as visiting client sites, attending industry conferences, and participating in team-building activities. These trips allow us to gain new perspectives, network with professionals and stay current with industry trends and advancements, which benefit our personal and professional growth.
Our experience as Data Scientists at FTI Delta is challenging but rewarding. The company offers a dynamic and supportive work environment, and the opportunities for growth and professional development are endless. I highly recommend FTI Delta to anyone looking for a career in data science and the TMT sector.
The company is at the forefront of innovation and constantly pushes the boundaries of what is possible, making it an exciting place to work and grow as a professional.
Anish Pahwa & Shikhar Jamuar
Subscribe to Access Our Latest Insights
Get exclusive access to content and market updates of your choice, directly to your inbox.